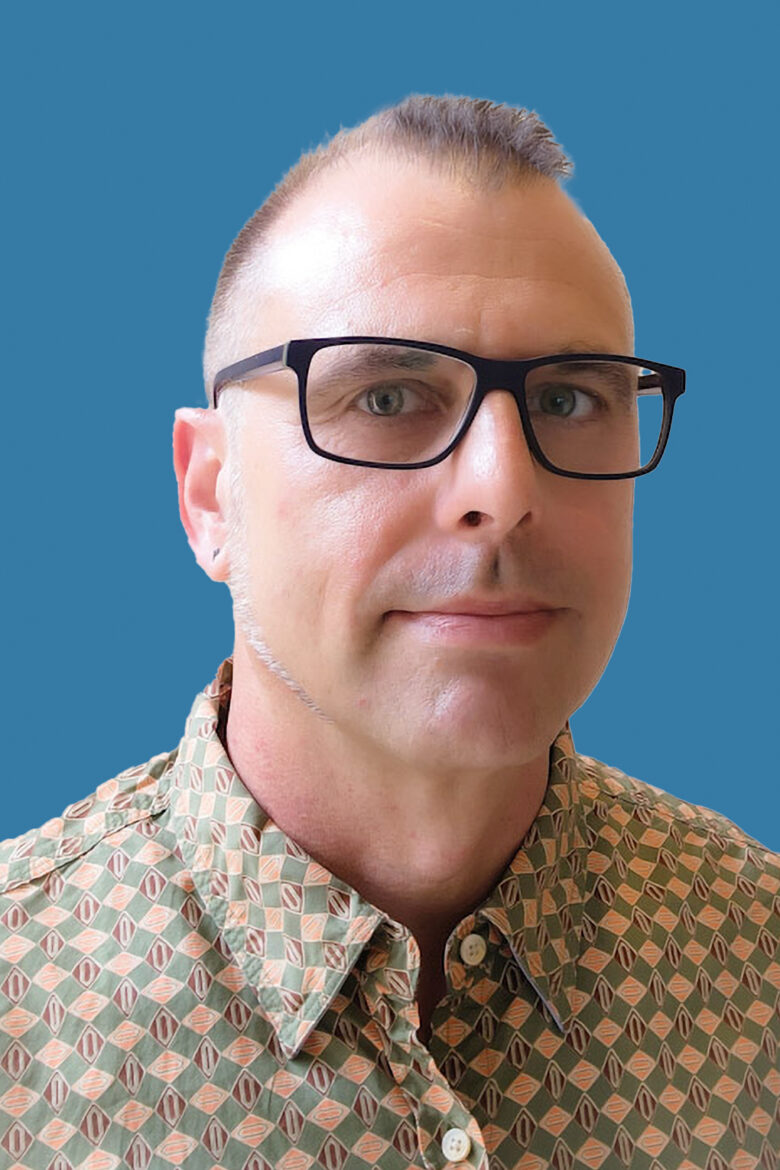 As organisational demand for Digital Engineering and BIM that supports ongoing asset management continues to accelerate, IIMBE's team of Digital Advisory and Delivery experts in Australia and New Zealand has grown again. We are excited to share our recent appointment of Victor Polyik as Digital Advisory consultant.
Victor has vast experience across Commercial, Rail, and Infrastructure projects, and has previously worked on large projects helping organisations and projects shift toward more data-driven decision making, using BIM and DE. One of his projects, a 40 storey office tower and 28-storey hotel tower at 80 Collins Melbourne, recently won Best Mixed Use Building at the World Architecture Festival.
He has also worked on the Suburban Rail Loop in Melbourne, as well as Melbourne Park Arena and Media Centre, where he managed work streams in an international digital delivery environment using the latest cloud collaboration tools and processes.
"Victor joining our team strengthens our Digital Advisory services, helping us to solve our clients' complex problems" said Toby Maple, Digital Advisory Director at IIMBE. "Victor brings with him a wealth of knowledge and a specific focus on the development and implementation of innovative systems and processes, helping people use digital in a better way."
In his new role, Victor will be working on a range of organisational transformation projects, supporting our clients to harness BIM and Digital Engineering to improve asset management outcomes. Victor has cross sector experience in optimising construction delivery and handover processes, across major Australian infrastructure and private sector projects.
"I see my new role as an opportunity to introduce people to a 'Digital First' philosophy for better project and asset management outcomes," said Victor. "I have worked on large complex projects in both construction and consultancy roles prior to joining IIMBE and have seen the common challenges for digital asset management. I am hoping to apply my knowledge to support organisations use Digital best practice, enabling better integration of data across the asset lifecycle."
IIMBE is looking to continue to grow its team in 2023 as it helps organisations shift toward more data-driven decision making. If you're interested in working with IIMBE get in touch here.