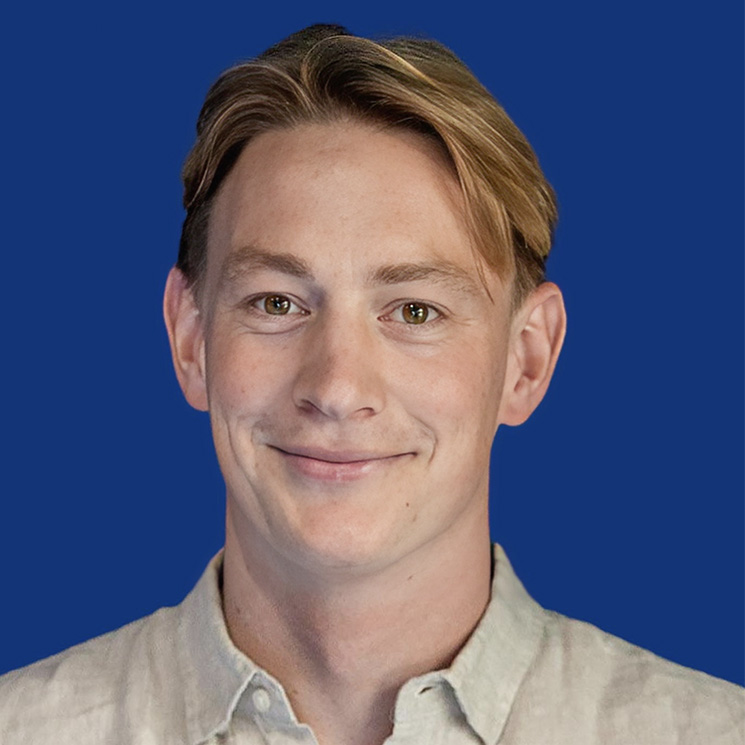 By Patrick Fingleton, Sector Lead – Data Centres, IIMBE
The construction of data centres is an intricate and costly endeavour. Hyperscale data centres, with budgets soaring to billions of dollars, demand meticulous planning and execution.
As we witness the surge in cloud-based technologies and advancements in artificial intelligence, data centres will continue to grow in both size and complexity – currently estimated to be responsible for up to 3% of global electricity consumption today. It's unsurprising that engineering sustainable, energy-efficient data centres is the next design frontier for the built environment. A new report by Pure Storage and UTS's Institute for Sustainable Futures emphasises the need for bigger strides in sustainability, stating that Australia is one of the most densely served economies by data centres per capita, with revenue in the data centre market forecast in Australia to pass US$5 billion (A$7.4 billion) this year.
Not only does the report raise questions about how well-equipped Australian data centres are to manage the onset of El Niño and its dryer, hotter weather, but it also queries whether increased energy demand by our data centres could potentially destabilise Australia's energy grid. While strides have been made in improving the efficiency of operating existing data centres, when it comes to their design and development for increasing densities, sustainability remains one of the biggest challenges – traditional methods of designing and constructing data centres simply fall short.
As data centres continue to evolve, so must the methodologies that underpin their construction and operation. So, how we approach the sustainable design of a high-stakes data centre without compromising operations and reliability?

Prefabrication Coordination
Adopting BIM methodologies is the first step towards flexible, adaptable, and sustainable data centre design. As data centre owners and operators come under increasing demand to meet sustainability goals, there is mounting pressure to pursue every opportunity to decrease carbon emissions – and with 60% of Australian sustainability professionals reporting their business has insufficient, or no, sustainability-related data, this will not be an easy task.
BIM simplifies the construction and maintenance of data centres, accommodating diverse tenant requirements, all while providing alternative solutions to avoid the costly and wasteful process of removing equipment. This approach offers a unified, reliable source of information that guides the design choices of architects and engineers. Information also becomes available at an earlier design and specification stage, meaning more impactful decisions become possible with lower cost and effort.
Facilitated by BIM, the prefabricated modular data centre market is seeing a greater uptake in Australia, with the benefits of improved productivity, greater reliability, scalable capacity, and less waste creation becoming increasingly clear. The adoption of this design addresses the urgency of rapid deployment by enabling extensive offsite fabrication. This approach accelerates the construction process significantly, with the BIM-driven standardisation of design minimising the time spent on design development and fostering supply chain efficiencies through repetitive and pre-emptive planning. It allows tasks and workstreams to be executed concurrently, moving away from the linear progression inherent in traditional construction methods. Its meticulous coordination minimises on-site construction issues, translating to enhanced efficiency and expenditure.

To expedite construction while maintaining safety and cost-effectiveness, the team at IIMBE employs advance workflows and tools, such as Autodesk Construction Cloud, Revizto, PowerBI, CUPIX, and SYNCHRO, facilitating real-time collaboration among various design and construction team members. These sophisticated technologies guarantee that every project receives the advantages of high-quality software, leading to improved performance by our delivery teams and better project outcomes. By integrating these tools with IIMBE's strong collaboration processes, we greatly enhance communication and coordination among team members, resulting in a streamlined design process.
The Bigger Picture: Digital Twins
The impact of BIM also goes beyond construction efficiency, extending into the operational phase of data centres. BIM technology enables real-time data monitoring and predictive analysis, optimising energy consumption and overall performance. This integration of data and design represents a significant stride towards the elusive goal of sustainability – balancing functionality, energy efficiency, and minimised environmental impact.
Beyond its traditional role in "clash detection," BIM has evolved to encompass a broader scope within data centre operations. BIM assists in the creation of a "digital twin" for the facility, incorporating critical components and relevant information. This digital twin becomes a valuable resource for ongoing building management and maintenance, empowering data-driven decisions and enhancing operational efficiency.
Additionally, this technology allows data centre operators to quickly determine how sustainable their new data centre would be using different materials for construction, pulling the quantities and materials from the model to calculate a carbon factor. Bringing physics such as computational fluid dynamics (CFD) into view, the digital twin enables the visualisation of liquids, gasses, and temperatures in 3D spaces, giving organisations a much more granular view of how a data centre will behave. Whether planned or already built, this virtual copy of a data centre can provide detailed simulations of how that structure will perform and operate across its entire lifetime.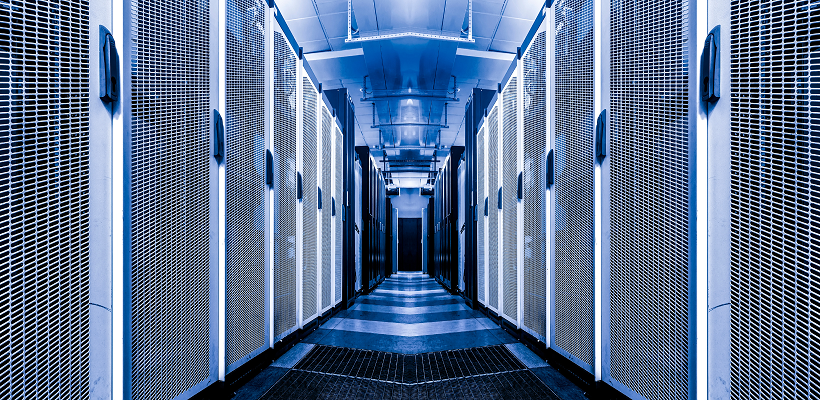 Looking to the Future
The adoption of sustainable practices is not just a suggestion, but an ethical and environmental imperative. The integration of BIM into data centre development empowers stakeholders to collaboratively design, build, and manage facilities that embody sustainability without compromising efficiency or reliability. Having already worked alongside prominent data centre providers like Equinix, DCI, AWS, Microsoft and Canberra Data Centres, and partnering with construction firms across Australia, New Zealand, and India, IIMBE sees the value of BIM in data centre design and construction becoming increasingly vital. Because as the global trajectory hurtles toward an increasingly data-centric future, the world will be looking towards the data centre industry to path the way towards a more sustainable and energy-efficient tomorrow – now is the time to figure out how to get there. BIM's transformative potential in data centre design creates the possibility of a new era where digital innovation and environmental responsibility go hand in hand.