At IIMBE, we know that there are many different partners and components that go into delivering a world-class built environment. We pride ourselves on being able to understand the needs and requirements of all the partners we work with to deliver and manage great projects. From asset owners to developers, from builders to government agencies, we have a broad and growing range of important partners we're working with to deliver a better built world.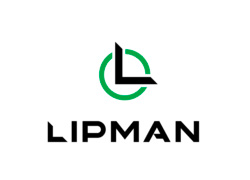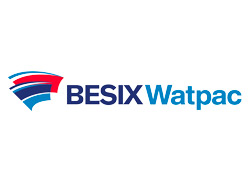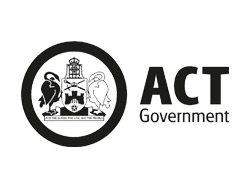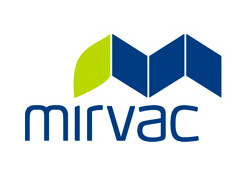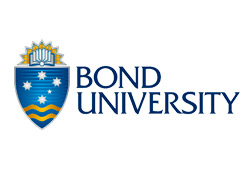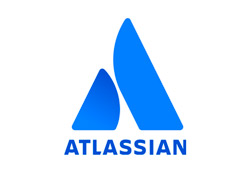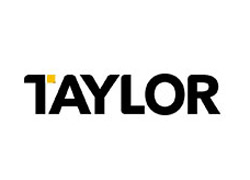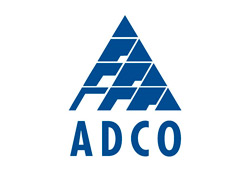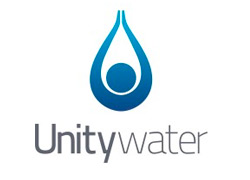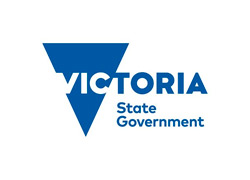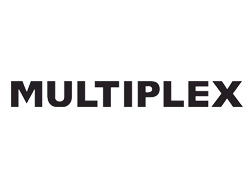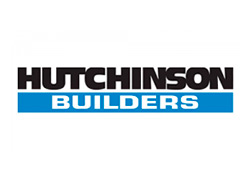 We value IIMBE's experience and expertise because we know we can trust them to deliver what they say they can do, which gives us great confidence and peace of mind on the large projects we're delivering.

Mirvac is excited with the appointment of IIMBE as our Digital Delivery partner on the Waterloo Metro Quarter development. The team at IIMBE have a proven track record of working collaboratively to implement complex Digital Engineering solutions on major projects.

We place great importance on ensuring our vital public assets last and retain their integrity and value throughout their long lifecycle. IIMBE understands this and brings an expertise in digital advisory that helps us ensure that happens.