With a background in BIM and digital for an architectural practice, Ciara brings a unique perspective to the team, enhancing the accuracy, functionality, and visual representation of BIM models and projects.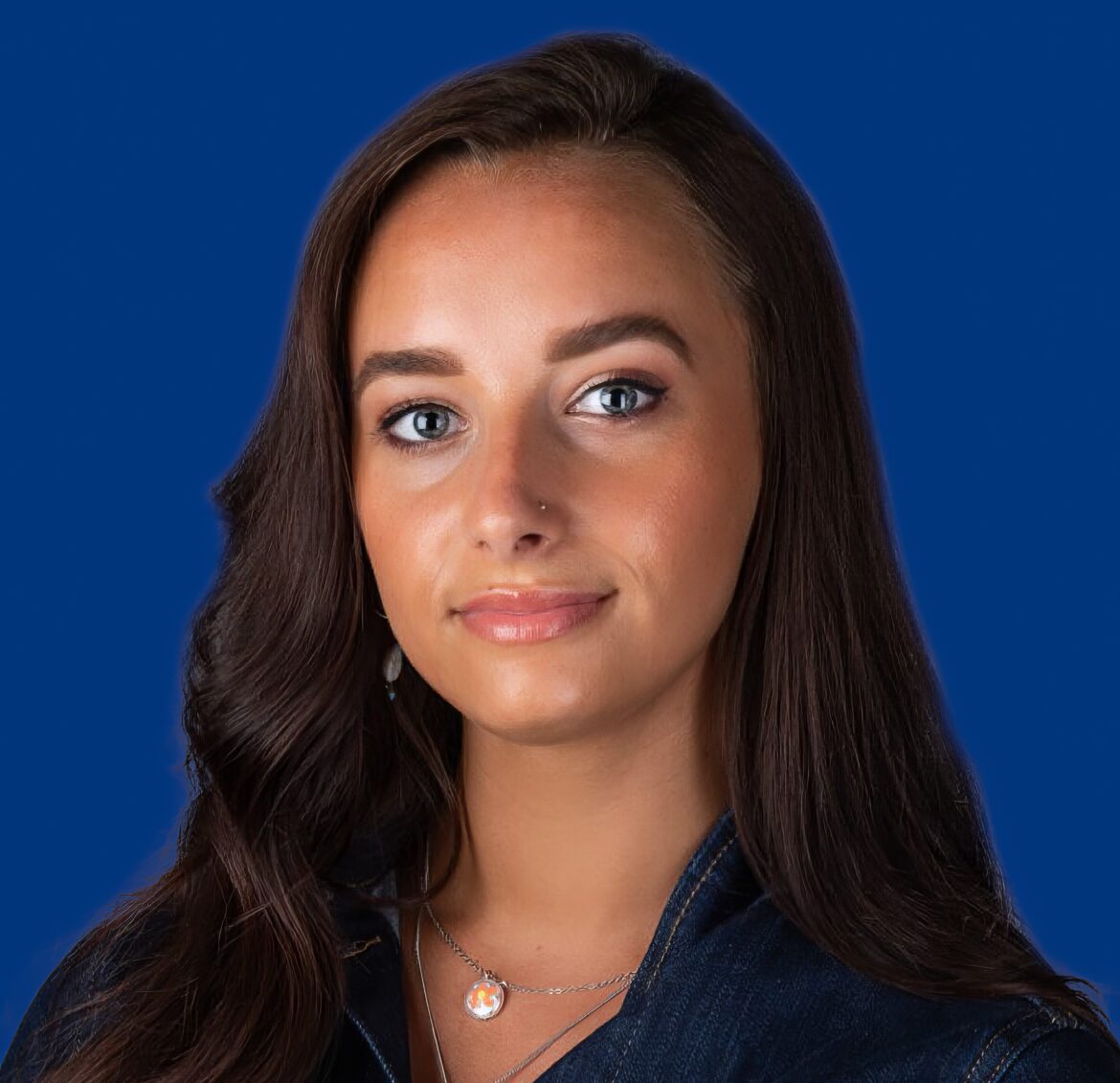 As a Digital Delivery Consultant at IIMBE, Ciara's role involves authoring, auditing, and ensuring compliance with BIM information requirements on key projects. Previously, she worked at Stride Treglown Architects, where she focused on architectural and design aspects of construction. Joining IIMBE provides her with a broader perspective on the end-to-end construction process and the implementation of BIM and digital processes throughout all stages.

"Ciara's previous experience working for an architectural practice and involvement in notable projects exemplify her exceptional skills in managing complex initiatives. Her expertise will be instrumental in driving the digital transformation of the industry, supporting our partners and their projects," said Steve Appleby, Managing Director at IIMBE.

Ciara's notable projects include her involvement in the University of the West of England's Student Accommodation Phase 3 (UWE SAP3) project, where she played a key role in clash detection, coordination, and the production of a digital Asset Information Model. Additionally, she contributed to the review and update of BIM documentation and scopes of service for future projects at UWE. She also undertook the roles of BIM Coordinator and Information Manager for the Cross Hands East Plot 3 project and played an advisory role in the NHS Future Hospitals project, presenting recommendations for their digital strategy and transformation objectives.

Having recently made a significant move across the world from a small mining town in South Wales, United Kingdom to Sydney, Ciara is eager to kick off her new career with IIMBE. "Transitioning to a new country and embarking on this journey with IIMBE is extremely exciting – knowing that I'm entering an industry I am deeply passionate about. I can't wait to work alongside the supportive team at IIMBE on exciting and innovative projects".

Ciara has also obtained a degree in Construction Project Management while working in the industry, with a particular focus on BIM and digital processes. She has a keen interest in the digital development of the industry and constantly stays updated on current trends, always seeking to adopt innovative tools and processes.