What do you call three senior digital building professionals who leave stable, secure jobs at the beginning of an unprecedented global pandemic to start an entirely new, entirely unproven venture? Brave? Adventurous? Victims of poor timing?
What if, after just one year of operation, that new venture was amongst the most in-demand digital engineering firms in the country, with an incredible growth rate and responsible for some of the largest and most complex new builds on the market today?
One year ago, in March 2020, just as the world was preparing for the first wave of COVID-19 infections, we started a new business. While the timing may not have been optimal to outsiders, we believed in our new venture regardless of the conditions.
We have a long history of supporting governments, large asset owners and their supply chains to better procure, build and operate their assets using digital engineering – and we'd like to think our first successful year of operation is an indication we're on the right path.
We're IIMBE (Informed Information Management Built Environment). Co-Directors Steve Appleby, David Foley and Toby Maple, along with our dedicated team of industry specialists, who want to help organisations use 'Informed Information Management' when creating, managing and operating the built environment.
We've been so busy doing that, you may not have heard much about us to date. That's about to change.
In our first year of operation, and in the middle of an unprecedented global pandemic, we have committed to 40 projects with a combined capital value of nearly $AU 8Billion. We have tripled our staff in the last year, and have three offices across Australia and New Zealand, with a head office in Sydney.
BIM is at the heart of digital engineering
More and more companies are realising the advantages of good building information modelling (BIM) processes, whether they apply to multiple, complex projects across a number of sites or a single, relatively straightforward project. It ensures all aspects of a build (from the planning to design and construction to operations) are highly efficient and collaborative – and cost effective. A single, comprehensive system tailored to your data requirements that can cover everything from initial concept designs to all aspects of digital construction and ongoing operations while producing scheduling, cost and sustainability information.
And with the building industry recognised as a major platform for economic recovery from COVID lockdowns, we're in a great position to help solve your construction-related challenges.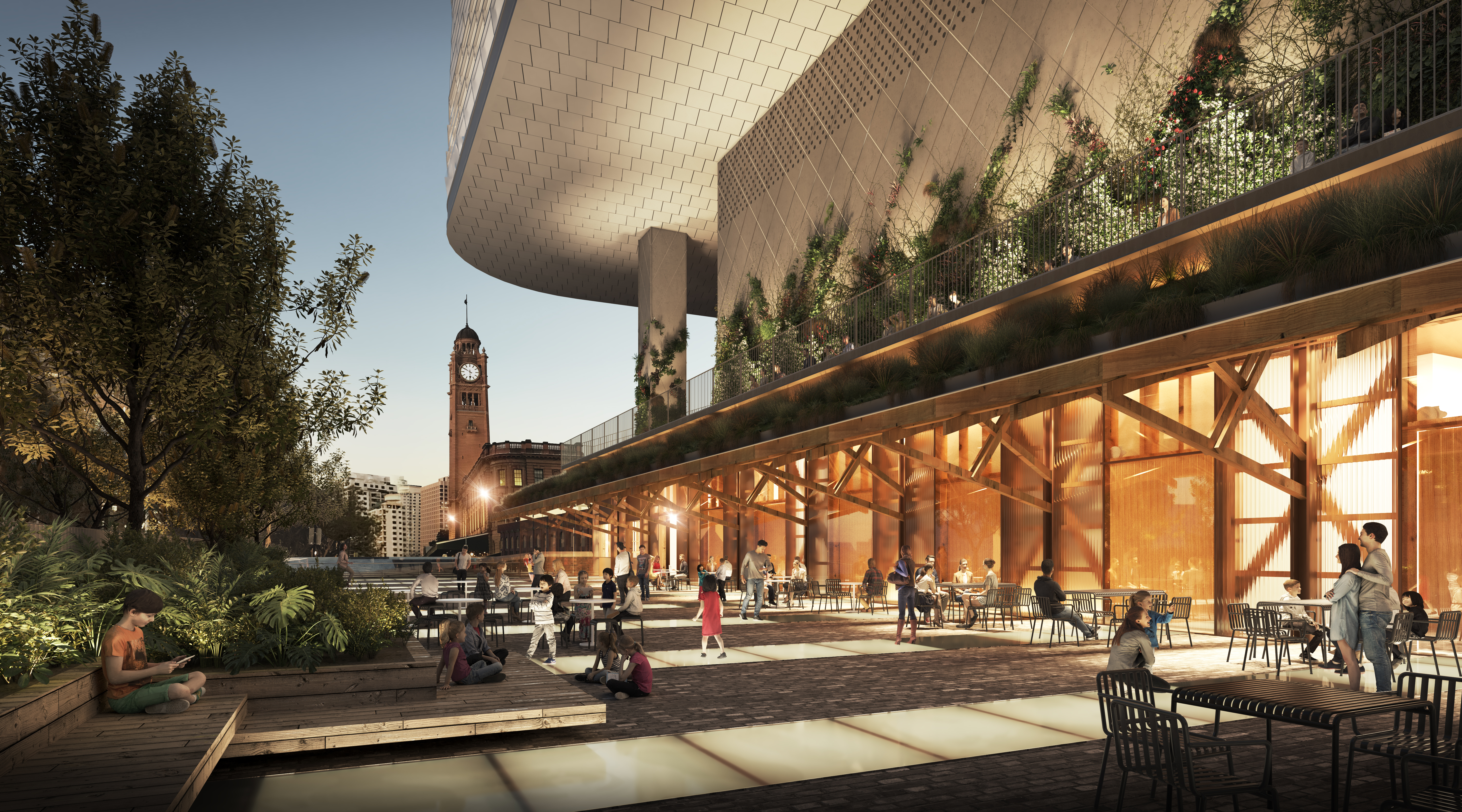 We're already trusted with some of the biggest construction projects in Australia
Some of our partners include ACT Government, VIC Government, QLD Government, BESIX Watpac, Taylor Construction, Mirvac, Atlassian, John Holland, ADCO, Erilyan Pty, Hutchinson Builders, Multiplex, Unity Water and Bond University.
Our company has secured some of the most significant projects happening in Australia, and we're already in talks regarding overseas ventures.
We've been appointed digital delivery partner for Atlassian's new head office in Sydney – an $AU 1Billion-plus project that when completed will be the world's tallest hybrid timber building at 40 storeys, and one of Australia's most sustainable commercial towers ever.
The Victorian Department of Transport (DoT) has the largest asset portfolio in the Victorian Government and has appointed IIMBE to help expand and modernise their network through a record $80-billion+ investment in strategic transport infrastructure. We're helping DoT develop a multi-year digital engineering roadmap. Next up, we will be supporting the Victorian government to improve VDAS adoption by moving from a Guidance document to a Policy implemented by the Department of Treasury.
But digital delivery doesn't happen by accident. Our approach builds a value-based strategy based on ISO19650 and the Victorian Digital Asset Strategy (VDAS), that supports and encourages the adoption and practical implementation of a lifecycle approach to digital engineering across all assets.
Let's collaborate and move the industry forward
Our ethos is dedicated to a culture of cooperation and respect that is reflected in all our interactions with partners (other companies might call them 'clients').
We want to collaborate with you, not impose solutions that don't fit with your business and staff. And we believe in service above sales, so we won't sell you something that isn't fit for your agreed purpose and plans. We also practise transparency, accountability and education in all our dealings – meaning we make sure you and your teams are comfortable with any new processes and technologies too.
If you don't know all this about us already – you will soon. We'll be posting regularly to help you understand how we can help solve your digital construction and operational challenges and make your project/s operate more smoothly and cost effectively.
You're welcome to share your journey with us – contact us today for a quick chat: hello@iimbe.io