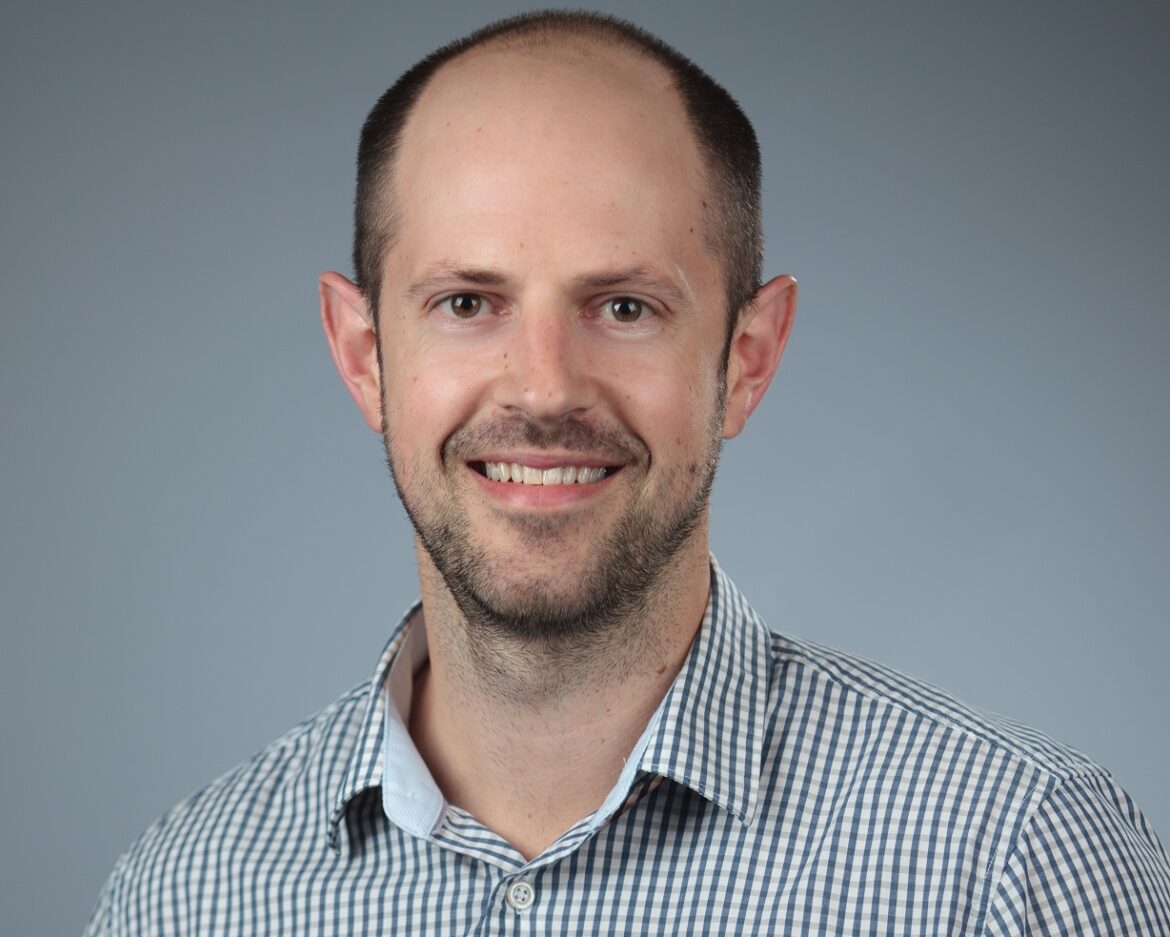 As the leading independent consultancy for Digital Advisory and Delivery within the Australian and New Zealand construction sector, IIMBE is in high demand. With recent project wins across the region, the company has expanded its team of BIM experts to meet current and future demand, appointing Dan Cockroft as a Digital Delivery Consultant, specialising in New Zealand based projects.
Dan comes to IIMBE with thirteen years of direct BIM management experience – having worked on landmark projects such as the Melbourne Airport Digital Twin, Multiplex's Queens Wharf Brisbane, Mirvac's 80 Ann St and Queen Vic Market, along with GROCON's Victorian Comprehensive Cancer Centre and the internationally recognised Louvre in Abu Dhabi.
In his role as IIMBE's newest Digital Delivery Consultant, Dan will be responsible for authoring, auditing and supporting adherence to BIM information requirements on key projects. He will also lead the management and distribution of digital documents to project teams, perform audits and coordinate consultant data exchanges.
"Securing Dan's services is a major coup for IIMBE. Our team of BIM professionals, customers and network of partners are excited to work with him, leveraging his skills and industry experience to help deliver exceptional projects on time and on budget," said Steve Appleby, Managing Director for IIMBE.
Dan will initially lead IIMBE's work with the New Dunedin Hospital project in New Zealand. This follows the New Zealand Ministry of Health adopting BIM for construction of the hospital given the greater confidence of buildability and improved recordkeeping for whole-of-life asset management that BIM provides.
All main construction contractors, of the Inpatient and Outpatient buildings for the New Dunedin Hospital, will work from BIM, using it as a tool to inform industry and also conclude end-of-project recordkeeping obligations. IIMBE will be involved with managing and reviewing the BIM, with Dan to work with the Ministry to resolve any issues with the management and use of the BIM systems.
If you believe that you have the right skillset and want to join the fastest growing BIM specialist consultancy in the region, please contact IIMBE today via: careers@iimbe.io