With the largest asset portfolio in the Victorian Government, the Department of Transport (DoT) is responsible for establishing 165 major road and rail projects to meet Victoria's growing transport needs, as part of its unprecedented $140 billion "Big Build" program.
To ensure the "Big Build" delivers, DoT turned to IIMBE to develop a multi-year Digital Engineering Transformation Strategy and Roadmap that supports and encourages the practical implementation of a digitally-enabled lifecycle approach to all these new infrastructure assets.
"We believe that the Victorian Government can save several billion dollars on its Big Build Infrastructure program by committing to digital engineering and implementing the strategies developed by IIMBE," said Steve Appleby, Managing Director of IIMBE.
"Ultimately that's a win for government and for the people of Victoria, enabling more efficient and effective use of public funds for greater societal benefit."
As part of its work with DoT, IIMBE has been busily working across the entire DoT, assessing existing data systems and strategies for business processes, asset information management practices, technologies and systems.
Having identified the current state of digital engineering capabilities across all of the Department, and how Big Build projects could best be integrated digitally into existing DoT technologies and infrastructure, IIMBE developed a Digital Transformation Strategy.
This offered a range of ways in which DoT's future vision can be achieved. The IIMBE Strategy recommended several foundational initiatives for DoT to "get going' now and how to pragmatically begin the full journey over the next five years.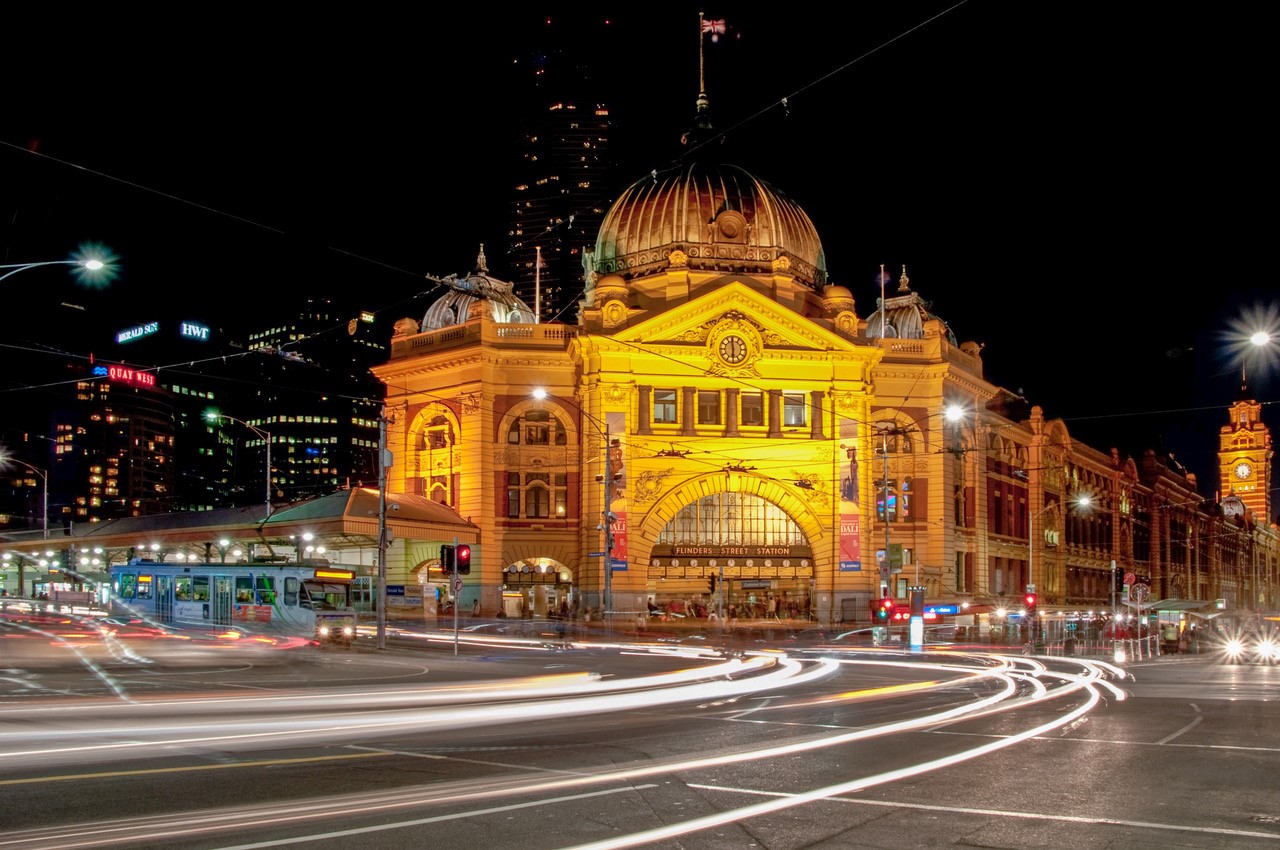 "The development of a Digital Transformation Strategy has enabled the Department and IIMBE to begin the process positively," said Appleby.
"The supply chain has a level of digital maturity already, but without the rest of the roadmap in place, DoT has yet to see the full benefit in operations. Once it's in place, we expect our strategy will bring significant benefit to all areas of Victorian Transport."
IIMBE will now continue its work with DoT, helping the department finalise its future vision for delivering the "Big Build" in the most efficient and advanced fashion possible, utilising the power of improved digitally enabled and connected systems, such as Building Information Modelling (BIM) across the entire infrastructure program.
For more information on how IIMBE is helping DoT deliver on the "Big Build" program, please contact: hello@iimbe.io