IIMBE is working with developer partner MIRVAC to help deliver The Waterloo Metro Quarter – a $900 million dollar project integrated within the new Waterloo train station in Sydney. The development will include a 30,000 sqm workplace building, a 24-storey apartment building, a 25-storey student accommodation building, as well as 70 social housing apartments.

The Waterloo Metro Quarter is a joint venture between MIRVAC and John Holland, in conjunction with the NSW government and alongside four different architectural practices.
"With so many parties contributing to the build, it's more important than ever to have a Digital Engineering Execution Plan for the entire project to ensure all design consultants, contractors and sub-contractors are on the same page," explained Ralph Mabunga, Digital Delivery Consultant at IIMBE.
IIMBE will facilitate the project alignment to the Digital Engineering Framework, developed by MIRVAC, ensuring the project is efficient in its use of time and, importantly, budget.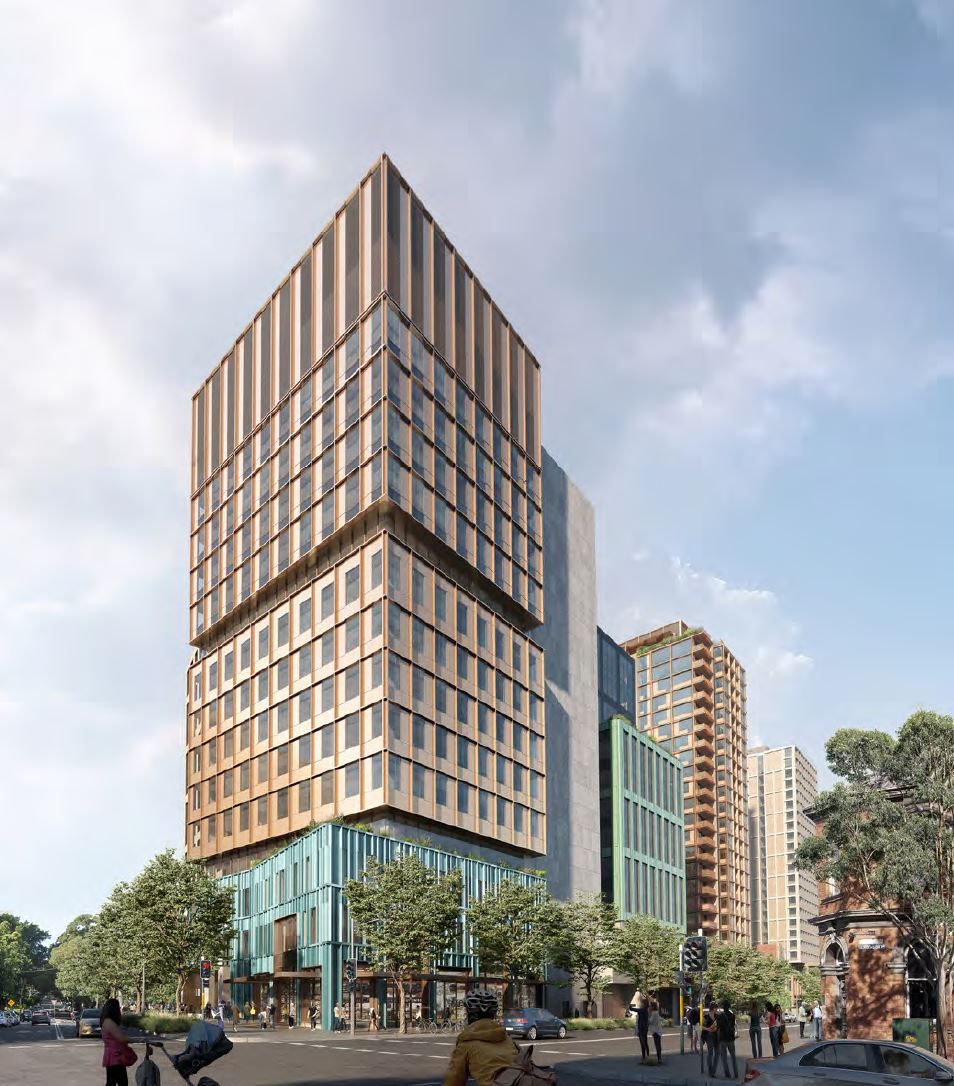 "Avoiding costly delays is crucial in a project of this complexity, and that's where IIMBE's involvement can make a real difference," Mabunga said.
"IIMBE will ensure there is a single source of truth for the construction of The Waterloo Metro Quarter, in both 2D and 3D, throughout the entire project. All consultants will have access in real time on their laptop or a tablet to identify and rectify design coordination issues quickly."
IIMBE's sophisticated information management captures rich data about all components of the project in real time and will be used to ensure compliance from all team members on model integrity, geometry guidelines, set up, technical protocols and data requirements at all project milestones.