IIMBE (Informed Information Management Built Environment) was started in March 2020 by three of the most experienced BIM specialists in Australia. Because their BIM approach increases efficiency for the future operation of an asset as well as optimising construction delivery across major Australian infrastructure and private sector projects, the company is in high demand and expanding at a rapid rate.
IIMBE Managing Director Steve Appleby highlights that IIMBE's organisational growth is a direct reflection of the increased need within industry for BIM services.
"Industry demand for BIM services is growing at an exponential rate as more organisations begin to understand how the approach can deliver greater efficiency and shorter project lifecycles for major developments and construction projects. As a result, IIMBE is constantly hiring exceptional talent to support business and government project delivery. Given the unprecedented interest in our services, IIMBE is currently two years ahead of our original business plan and adding new staff to our specialist team at a rate of a new highly experienced team member every two months," says Steve.
To meet current and future industry needs, IIMBE has recently appointed industry leader Mark Cronin as a digital advisor, as well as three highly experienced digital delivery consultants – Ralph Mabunga, Yu-Jen Teo and Ben Shoebridge.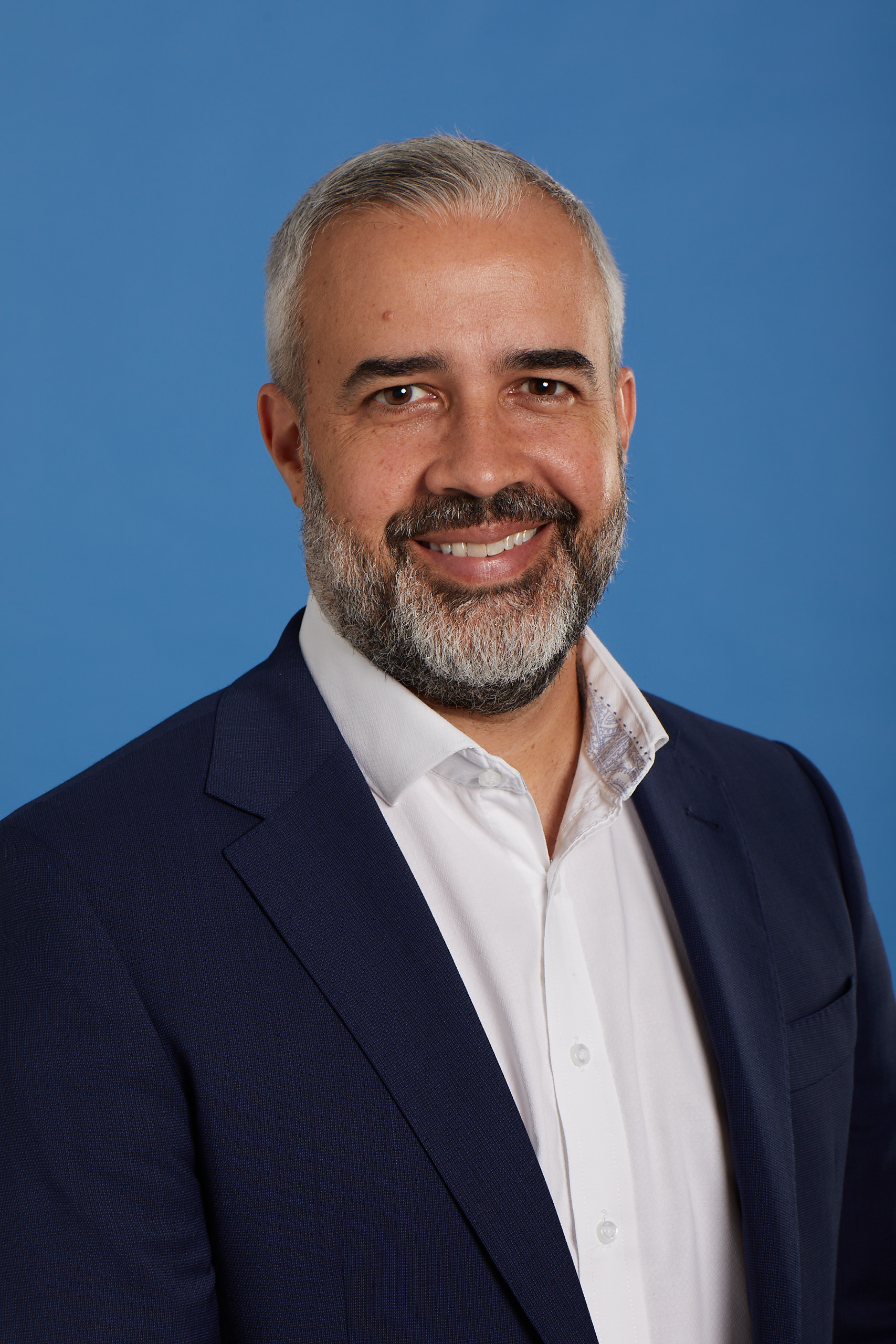 Mark Cronin is well known to the industry due to his extensive BIM and digital engineering work throughout Europe and Australia over the past 17 years. He's a strong advocate for industry development, is actively involved with several industry bodies contributing to the future of BIM in Australia (such as Standards Australia during the ongoing development of ISO19650 series and the accompanying ANZ Guide to ISO 19650) and adds further credibility to IIMBE's commitment to assist organisations with their digital transformation and supports IIMBE's goal of greater industry reform and improved productivity.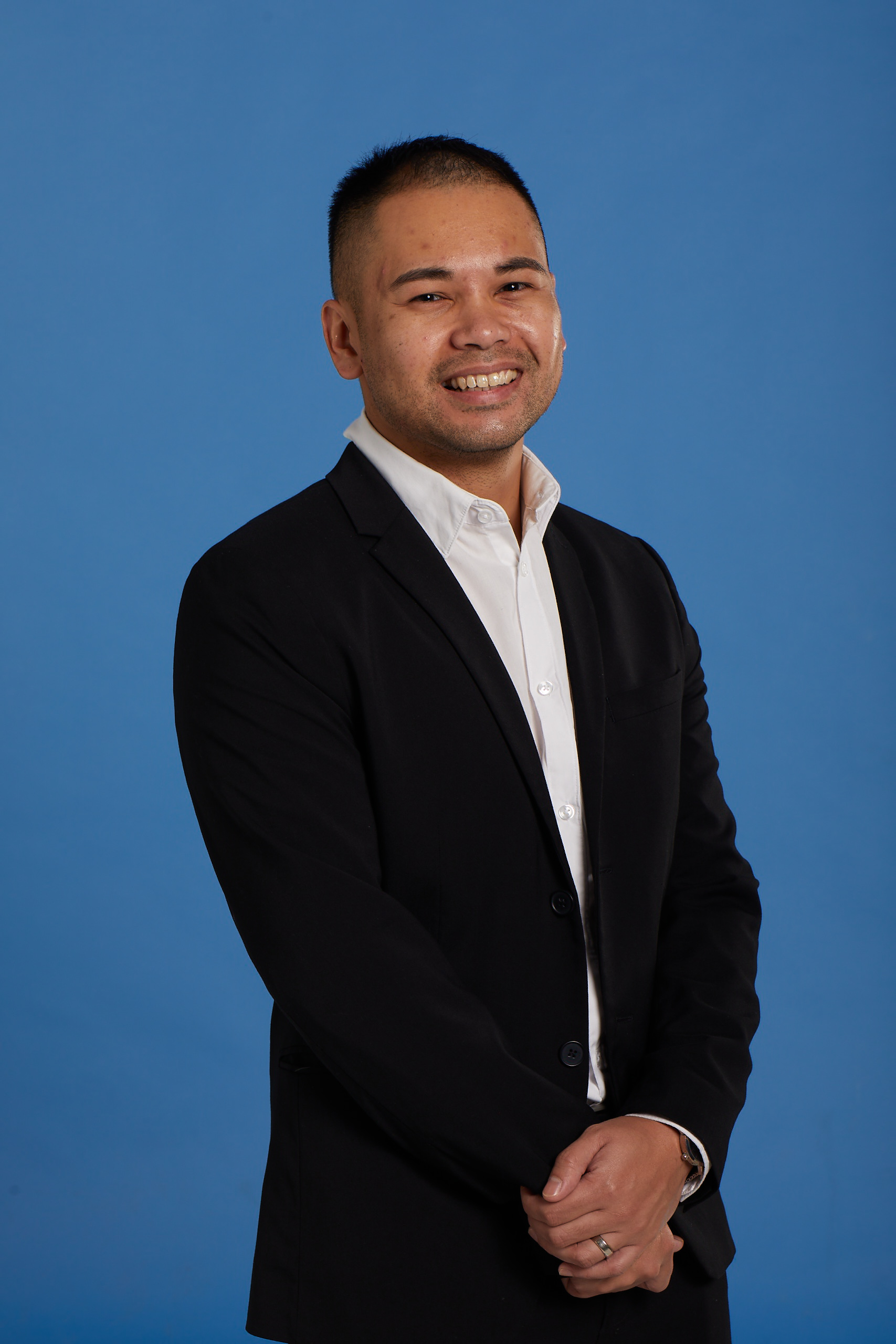 Ralph Mabunga is a highly skilled digital delivery consultant who brings more than 13 years of digital delivery experience to IIMBE. He has facilitated the BIM delivery process on multiple large-scale projects with complex building services from design stage to completion of construction. He has developed a strong reputation for creating and implementing BIM workflows and procedures, ranging from project inception to handover of digital asset production.
Yu-Jen Teo brings over 22 years of experience within professional consultancies, 10 of which have been as a BIM specialist. He began his career as a structural engineer before specialising as a Project BIM Manager and has extensive experience in coordinating and auditing Information Models, and creation and auditing of BIM Execution Plans across a wide range of sectors. His analytics experience helps every stakeholder clearly identify, track and resolve any issues promptly.

Ben Shoebridge joins IIMBE with extensive digital experience that has focussed largely on building services, especially in the mechanical, electrical, hydraulics and fire disciplines. His work has given him experience in a number of sectors including defence, health and commercial, which IIMBE expects to make good use of.
If you believe that you have the right skillset and want to join the fastest growing BIM specialist consultancy in the region, please contact IIMBE today via: careers@iimbe.io