One of IIMBE's long-term digital advisory clients, Queensland Health, has completely revamped its BIM to asset management capabilities, with new Asset Information Requirements (AIR) to be applied to all buildings delivered as part of the upcoming $9.8B capital infrastructure spend over the next six years.
Since 2018, the Queensland Government has implemented the Digital Enablement for Queensland Infrastructure – Principles for BIM Implementation. The principles apply to Queensland Health and those who are involved in any part of the lifecycle of new major construction assets.
As one of the first agencies to implement the Queensland BIM principles, Queensland Health has requested the use of BIM on projects in recognition of the benefits that BIM processes and technologies bring to the design, construction and ultimately operational management of Queensland Health facilities.
To integrate BIM data with the new Queensland Health enterprise asset management software, SAP S/4HANA, IIMBE worked with Queensland Health to revise how asset data is curated, managed and transferred from capital delivery to operations, using BIM processes.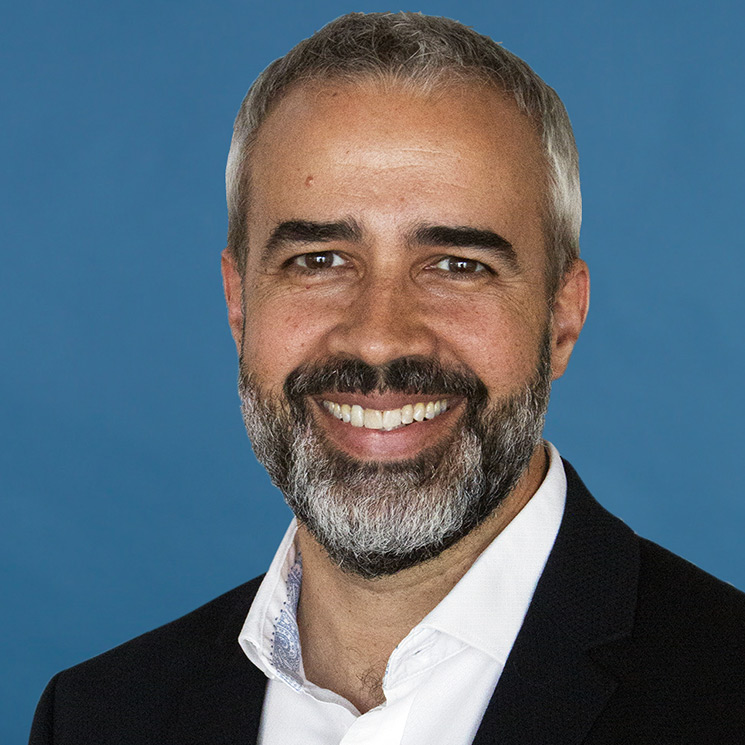 "The IIMBE Digital Advisory team hosted a series of workshops to understand the current state and future opportunities of information management within Queensland Health, so we could identify the gaps and produce a multi-year implementation plan," said Mark Cronin, Digital Advisory Consultant at IIMBE. "The approaches we developed have enabled structured data to be created and transferred digitally from BIM to Queensland Health enterprise asset management tools. These new approaches will allow greater use of asset data for decision making, across the asset lifecycle."
IIMBE helped determine how assets are to be classified and grouped in BIM, so specific information is captured for each asset group, resulting in detailed asset lists and the associated asset data.
"We then helped them to author their AIR and updated their BIM Framework documents, templates and data transfer approaches to reflect the AIR, improving the data exchange from BIM to SAP S/4HANA," Mark explained.
IIMBE also authored several supporting documents and workflows to ensure the supply chain can deliver validated asset data consistently, in line with the international standard for BIM – ISO 19650.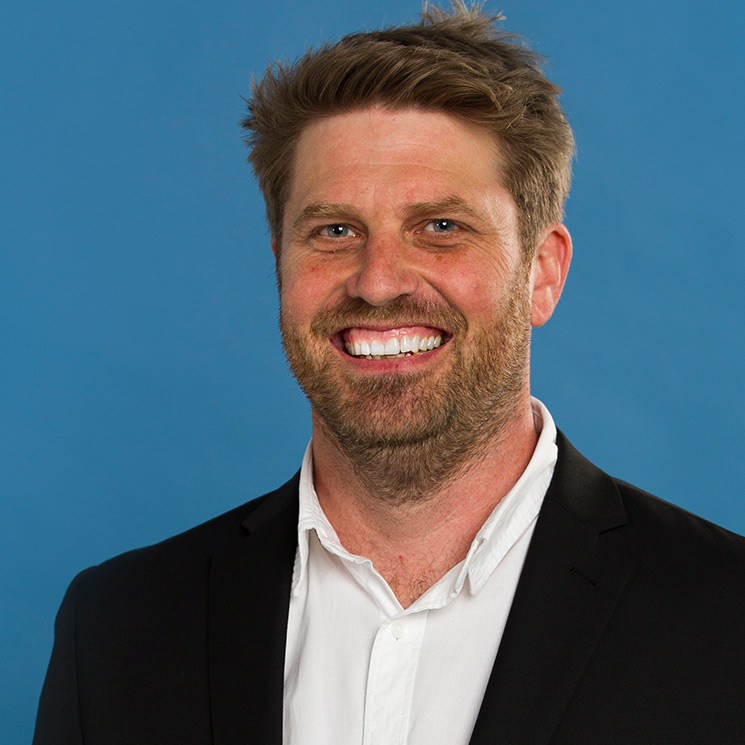 "Working on projects like this with Queensland Health is hugely rewarding for the team at IIMBE. We're always focused on being able to help large asset-owning organisations develop solutions that meet the organisation's needs, to realise greater value from digital processes and structured information," said Toby Maple, Director of Digital Advisory at IIMBE.
Ultimately, Queensland Health now has a data-driven way, using BIM processes, to enable their designers, engineers and contractors to progressively create operational asset information across the unprecedented $9.8bn capital delivery program.