IIMBE, Australia's leading independent BIM, Digital Engineering and Information Management consultancy, has unveiled a new innovative as-built validation service integrating cutting-edge laser and photogrammetry technologies. This service ensures unparalleled transparency across every phase of the construction lifecycle – be that the planning, construction, or management phase.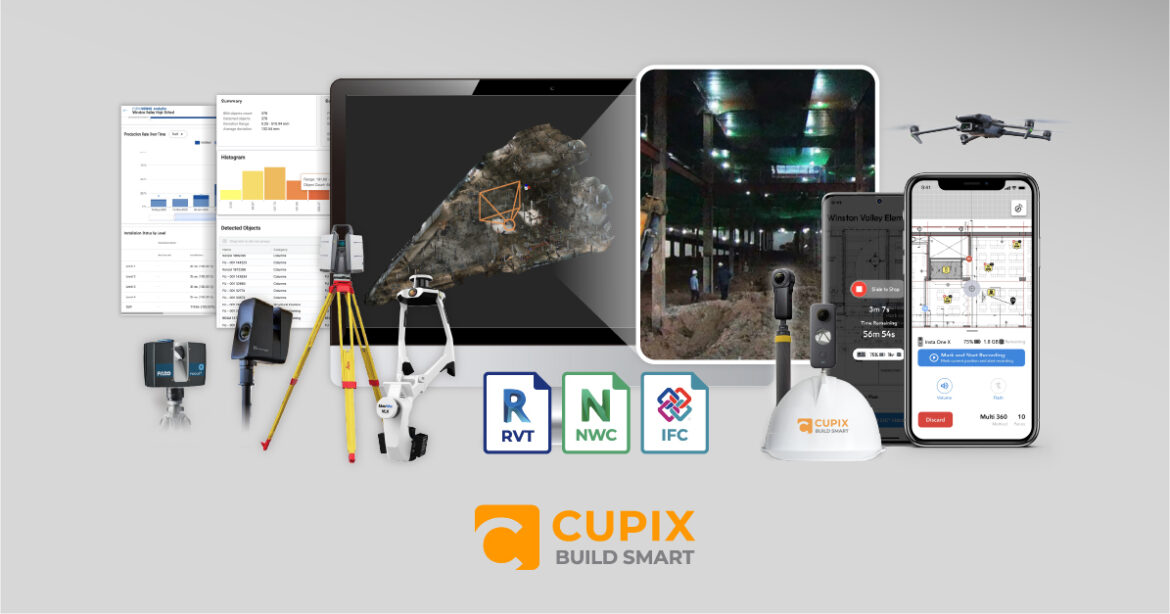 David Foley, Director of Digital Delivery at IIMBE, commented on the new services that, "Our aim is to provide clients with 100% visibility into their projects, from planning and construction to management. By leveraging powerful photogrammetry software and laser scanning technology, we're ensuring that the end product mirrors the model perfectly, simplifying asset maintenance and management for its entire lifecycle."
Foley elaborated on the potential of this offering, "In the near future, as-built validation will likely become a standard client requirement. From our observations, once a client experiences the benefits of a validation on a project, they consistently seek it for subsequent endeavours."
IIMBE's as-built validation service uses proven software solutions from providers like Revizto and Cupix, combined with 360 cameras and laser scanning technology, to meticulously capture site conditions.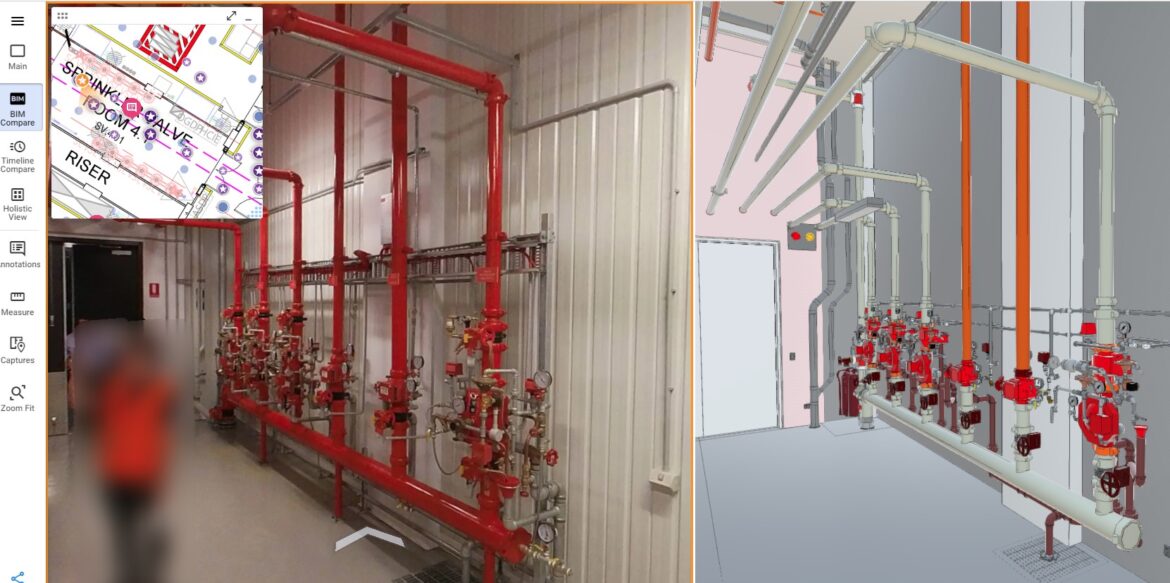 The process spot checks the model against the actual physical asset to verify correct position, orientation, and alignment of model elements. Any recognisable deviations from the model are documented and resolved before they can cause headaches later in the life of the building. All issues are assigned to a member of the delivery team for action and reported via digital progress reports.
"Our approach not only focuses on visually surveying the works but emphasizes services and primary equipment. Essentially, we're cross-referencing the model against the physical conditions to confirm accurate alignment of model elements," Foley explained.
"We've had brilliant feedback from clients who have taken up the as-built validation service at the completion of construction. For them, we spot checked the model versus the findings of the on-site survey then marked up, documented and followed up any deviations or clash detections. This means the client has an accurate representation of the asset from the start, allowing them to save time and money on maintenance and improvements."
IIMBE's as-built validation process integrates diverse digital data sources including point clouds, drone data, BIM models and high-resolution 360-degree camera captures, creating a comprehensive view of the construction project.

Foley elaborated on the advanced technologies involved, "Cupix, one of our featured technology providers, allows captures at various elevations, ensuring precise asset tagging and efficient data recording. Moreover, its bidirectional API offers seamless integration with enterprise applications, allowing for project-specific customisation."
The new services and technologies offered by IIMBE reflect the company's mission to champion innovation in the construction industry.
"IIMBE is committed to harnessing emerging technologies that amalgamate data, assets, and people with advanced decision-making tools, crafting a brighter, smarter future for construction. Witnessing the transformative power of our new suite of software is truly remarkable. From detailed video and drone captures to laser imaging of intricate areas, our clients can be assured that no detail escapes scrutiny. This isn't just about clarity; it's about providing a comprehensive view that results in tangible time and cost savings for the industry," Foley concluded.