IIMBE is working with construction partner BESIX Watpac on the delivery of the new Canterbury Multi-Use Arena for Christchurch City Council, New Zealand.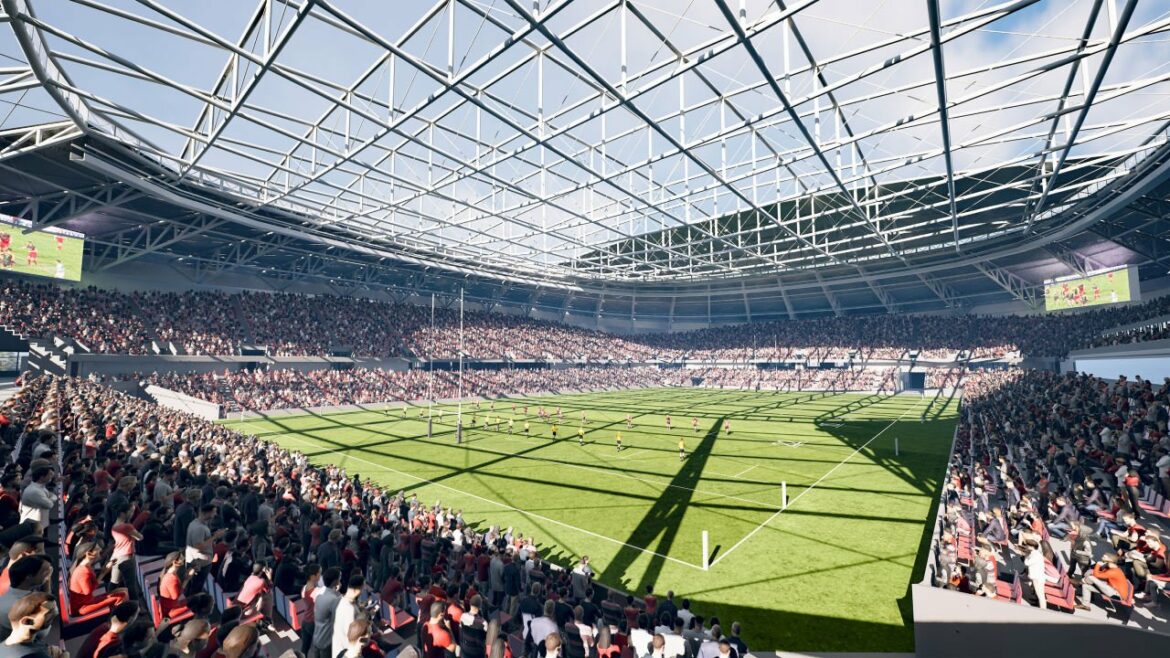 The 30,000-seat covered stadium will host major sporting contests and international concerts with a flexible seating design to ensure it remains suitable for smaller events.
IIMBE will work as BESIX Watpac's BIM consultant, advising them on BIM requirements and helping to coordinate and capture Christchurch City Council's asset requirements for the project, from design to project finalisation.
"A key aspect for BESIX Watpac on this project is understanding the BIM requirements of Christchurch City Council. We want to set the project up for success, so that means building an appropriate BIM Execution Plan from the outset so that Christchurch City Council can manage its asset seamlessly years into the future," explained Mark Cronin, Digital Advisory Consultant at IIMBE.
IIMBE is specifying the numerous fields of asset data to be captured, ensuring the BIM will form a reliable base of information for Christchurch City Council. This data can then support decisions across the asset's lifecycle from handover to operations, maintenance and eventually disposal.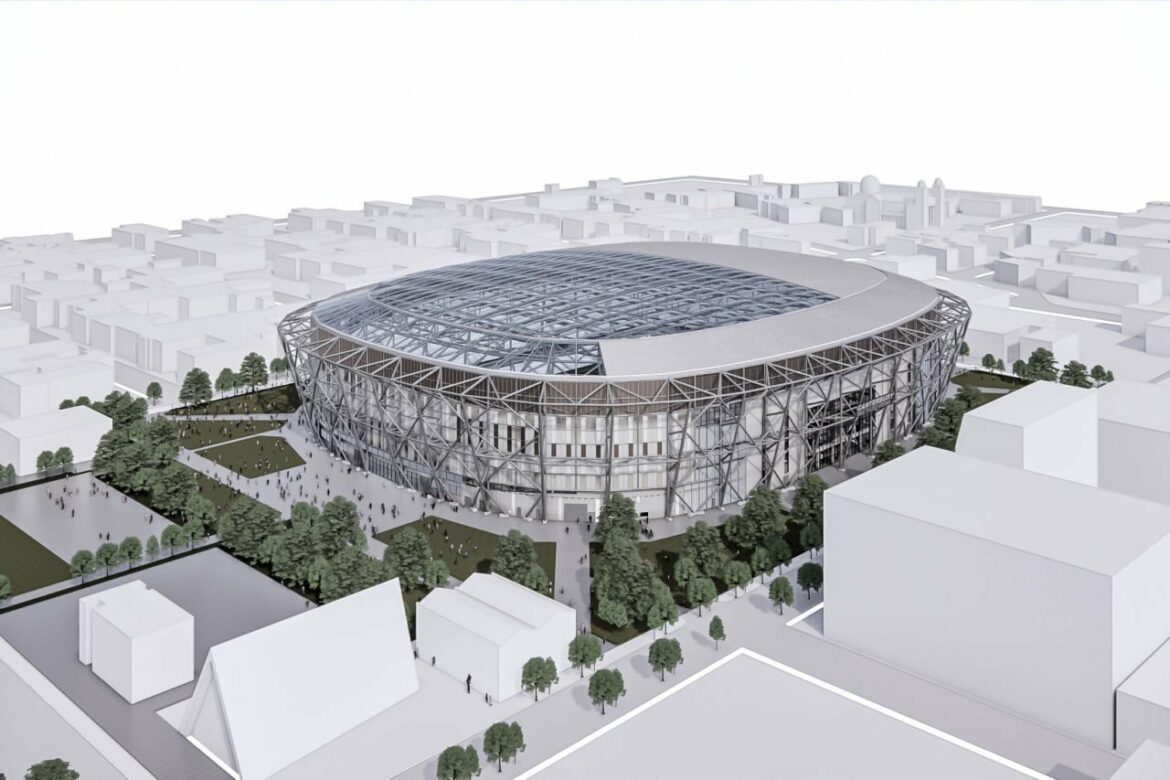 IIMBE has also created interactive online dashboards that show the progress and ongoing development of the asset data in the project, so all parties know where they are at in terms of BIM deliverables.
"It is important that everyone involved in the project, from the architect and engineers, to the sub-contractors, and eventually the asset owner, knows where to find the right information at the right time to make the right decision about the asset."
IIMBE is also providing specific information around cost-coding for BESIX Watpac's internal Quantity Surveyors. This will assist in managing costs as the project progresses.
The Canterbury Multi-Use Arena's Preliminary Design will go to the Council for approval next month, with the Developed Design due in April 2022. Construction is expected to begin later in the year.