With the growing demand for greater project certainty in the construction industry, the need for BIM specialist services continues to increase. Recognising this trend, IIMBE, is expanding its local team of BIM experts to meet industry demand, recently appointing Mitchell McCloskey as a Digital Delivery Consultant. This strategic move reinforces IIMBE's commitment to serving the industry and delivering comprehensive BIM expertise to clients.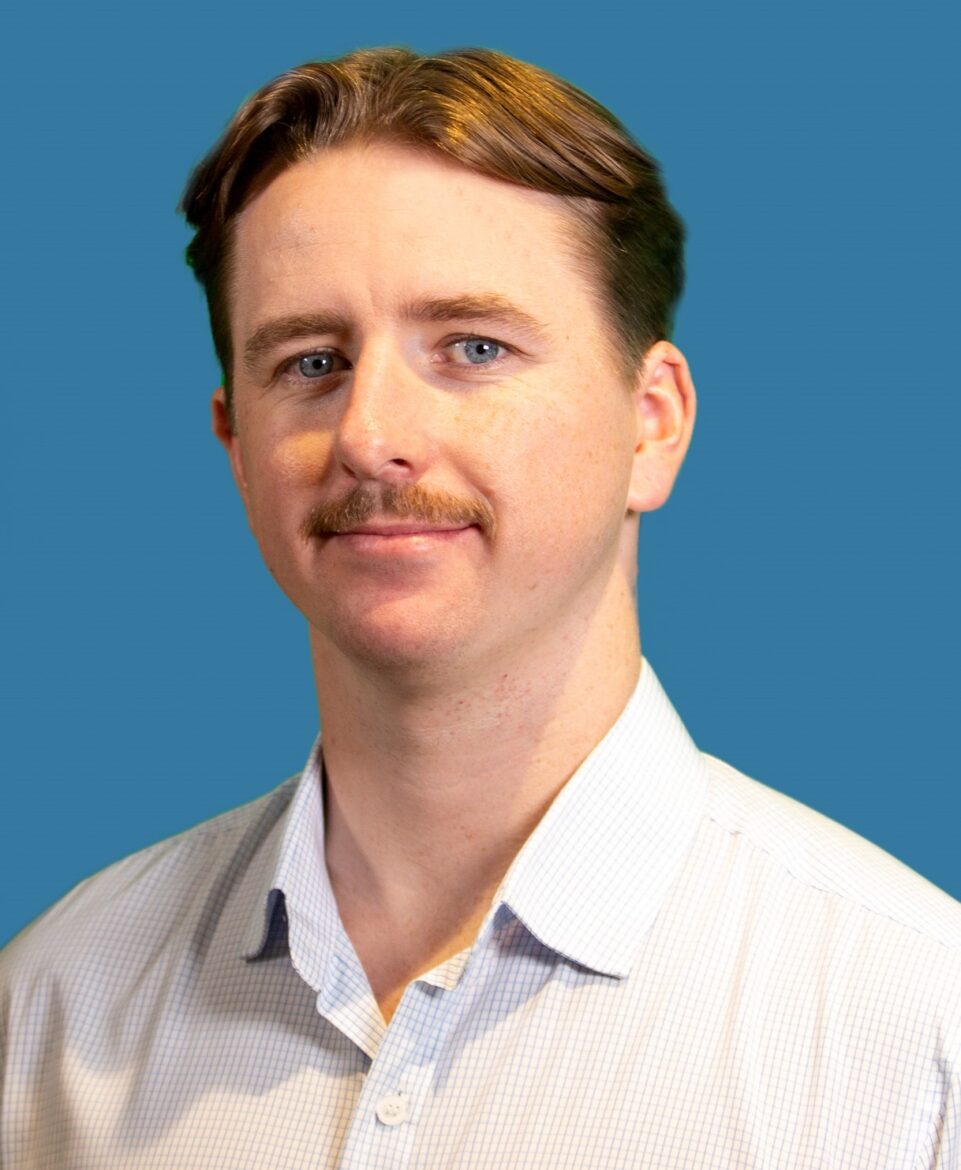 "We are thrilled to welcome Mitch to our team. His extensive experience in BIM coordination and his contribution to high-profile and digital-first projects like the Heke Rua Archives in Wellington, demonstrates his exceptional skills in managing complex initiatives," said Steve Appleby, Managing Director at IIMBE. "We look forward to leveraging his skills and expertise to drive industry's digital transformation, supporting our partners and their projects."
As a Digital Delivery Consultant for IIMBE, Mitch will be responsible for authoring, auditing, and supporting adherence to BIM information requirements on key projects. With a background in residential construction and a Bachelor of Architectural Studies, Mitch brings valuable expertise to his role. Previously, Mitch worked as the first and only BIM Coordinator for a commercial construction company in Wellington, where he played a crucial role in coordinating the construction of the Heke Rua Archives, New Zealand's National Archives Repository.
Having recently relocated to Sydney, Mitch is excited to join IIMBE, where he coordinates BIM efforts for multiple projects spanning commercial, health and education sectors. His passion for collaborating with like-minded professionals to drive innovative designs and streamline construction processes makes him a valuable addition to the team.
Reflecting on his new role, Mitch shares, "Joining IIMBE fills me with a surge of excitement and anticipation. The opportunity to collaborate with visionary professionals, shape ground-breaking designs and streamline construction processes is truly invigorating and fulfilling."
"I am excited to contribute my expertise in BIM coordination and digital delivery to such a renowned consultancy in the construction industry. Having witnessed firsthand the transformative power of BIM in the construction of the Heke Rua Archives, I am motivated to continue pushing boundaries and driving digital transformation in every project I undertake with the team at IIMBE."