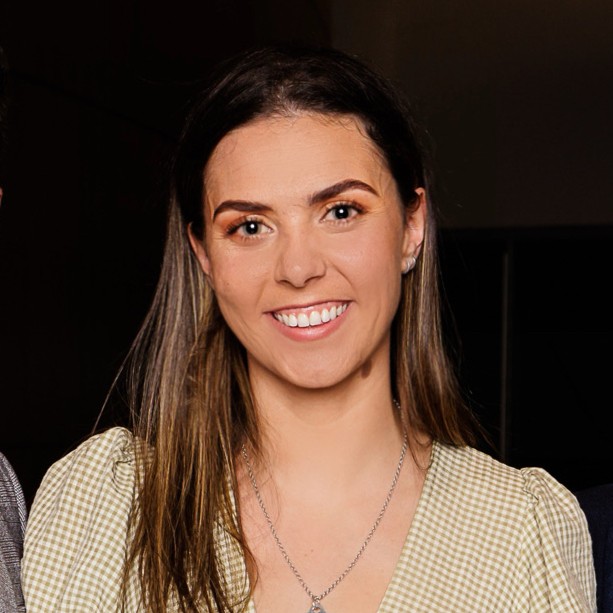 As the need for greater visibility over the construction of major projects increases across the country, BIM specialist services have never been in higher demand. IIMBE, as the leading independent consultancy for Digital Advisory and Delivery within the Australian and New Zealand, is expanding its local team of BIM experts to service the industry to meet industry need, recently appointing Tayler Hubber-Davis as Digital Delivery consultant.
"We're excited to have Tayler join the IIMBE team of BIM experts. She brings with her a wealth of experience in complex projects across multiple sectors – something that is certainly in huge demand in the industry at the moment," said Steve. "Tayler is also a heavily involved member of Women in BIM, an organisation committed to getting more women into the workforce that we are proud to support."
Originally from New Zealand, Tayler joins IIMBE with a wealth of experience across Commercial, Defence, Education, Rail, Roads and Water projects. She has worked on high profile projects in New Zealand including projects for the NZ Defence Force, KiwiRail and infrastructure projects with Queenstown, Hamilton and Wellington councils.
In addition to optimising construction delivery across major Australian infrastructure and private sector projects, IIMBE's work helps to improve onsite collaboration, mitigate risk, streamline facility management and strengthen building handover and reduce costs.
In her new role, Tayler will initially be working on the Nepean Hospital and Schools Infrastructure NSW with Lipman and Ryde Central with the Council of the City of Ryde. She will be responsible for authoring, auditing and supporting adherence to BIM information requirements on key projects including developing BIM Execution Plans and key BIM Documentation for projects, assisting with the design coordination of 3D models, model auditing, and developing as-built models.
"I'm really excited to be working at IIMBE. There are a range of learning opportunities here for me to grow and progress with my career in digital engineering and I'm grateful that I'm able to learn from some of the top people in this area," Tayler said.
"IIMBE are bringing like-minded people together to educate clients and the industry in terms of digital construction standards, and are also helping to deliver projects that are more collaborative and data-driven. I like that I'm able to experience and understand digital delivery from multiple aspects of the project lifecycle as I think that is crucial to delivering successful projects."
 Tayler will be speaking at the Women in BIM 10-year anniversary event in Melbourne on the 27th of October. This event marks 10 years of achievement, inspiration and ingenuity from women across the globe who are working hard to digitise the built environment.