Hold on to your party hats and get ready to blow out the candles because IIMBE is three years old!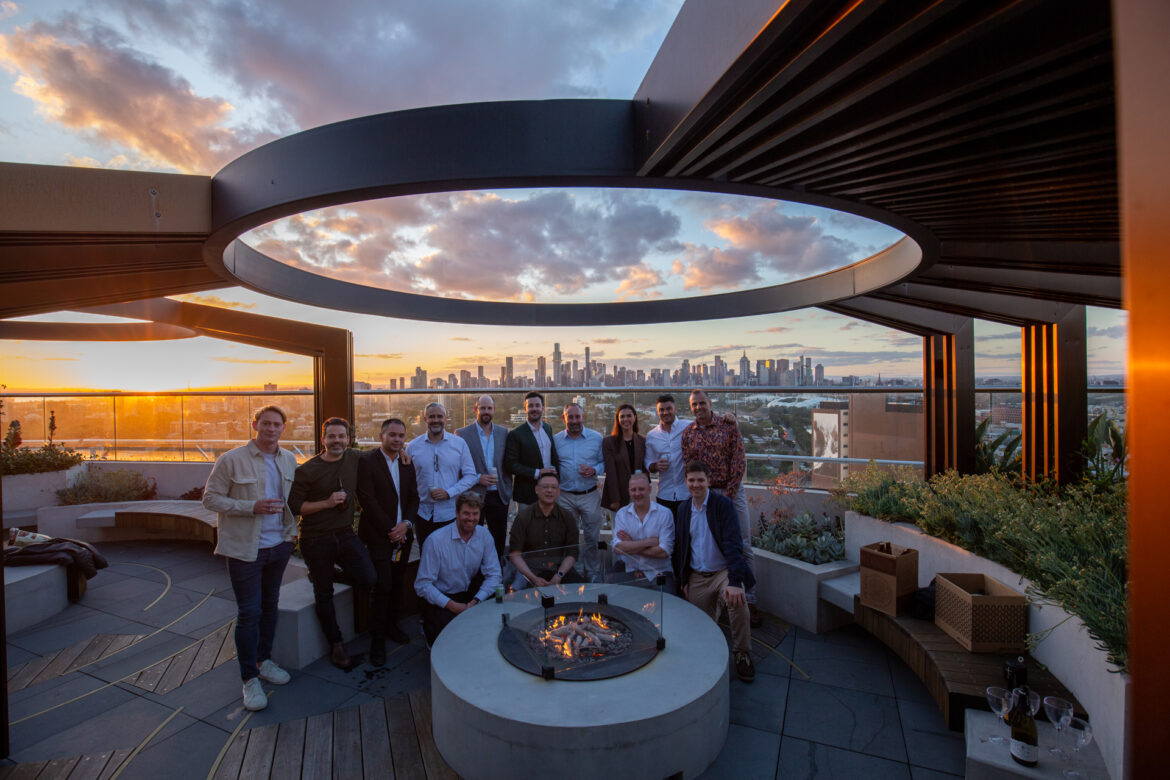 After three incredibly successful years, here at IIMBE, we're feeling pretty proud of ourselves, and it's all thanks to our clients. Founded in 2020 by three of Australia's top BIM specialists, the team at IIMBE (Informed Information Management Built Environment) have been on a mission to optimise the build environment.
IIMBE has had the privilege of working on major Australian infrastructure projects, alongside numerous state government agencies and private sector clients. Our expertise in creating value for businesses, digitally transforming operations, and enhancing BIM/DE capability in project teams has allowed us to offer innovative digital delivery services that meet the unique needs of each client. We're proud of the impact we've had on the organisations we've worked with, and we're excited to continue our mission of driving innovation and success across a range of industries.
The high demand for IIMBE's services is a testament to our commitment to excellence and the quality of our work, which would not have been possible without our fantastic clients and amazing team.
While reflecting on IIMBE's achievements, Managing Director Steve Appleby said "everyone feels valued, supported, and empowered to deliver their best work. This nurturing environment is a key factor in IIMBE's outstanding performance and client satisfaction."
As the current organisational demand for Digital Engineering, BIM and Digital Twins accelerates, IIMBE's team of Digital Advisory and Delivery experts in Australia and New Zealand has grown from 11 to 16 over the past year, with experienced specialists like Tayler Hubber-Davis, Victor Polyik, Dan Cockroft, Machiel Basson and Mitchell McCloskey coming on board.
IIMBE continues to support some of the most significant and complex new construction projects and strategic policy programs in Australia and the broader Asia-Pacific region. To name a few:
Looking ahead, we see huge opportunities for the optimisation of design, construction, and operational information in the region – leveraging BIM/DE processes. We're excited to help our clients take advantage of these opportunities and deliver successful projects together in the coming years.
Are you ready to share your journey with us? Get in touch with us today for a chat: hello@iimbe.io